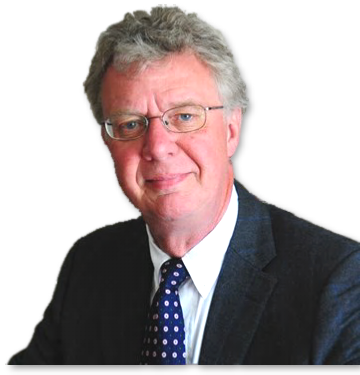 "He is an immensely experienced barrister who has the ability to put clients at ease."


"Bill was inspirational, I now know my son has a secure future, and I have the strength to carry on."


5th Floor
201 Deansgate
Manchester
M3 3NW
Liverpool
One Derby Square
Liverpool
L2 9XX
Leeds
Oxford House
Oxford Row
Leeds
LS1 3BE
London
46 New Broad Street,
London
EC2M 1JH
Bill Braithwaite QC | Call Me Now on 07885 185 678

One of the UK's Leading
Brain Injury & Spinal Cord Damage
Medical Negligence Barristers

If you, or a loved one, have suffered severe brain or spine injury as a result of the carelessness ("negligence") of a doctor, obstetrician, paediatrician, consultant, or health professional such as a midwife, it is vital that you find a really good specialist brain injury and spinal cord damage medical negligence barrister.
Any major claim will need a barrister and a QC, and I think that it is essential to select and involve them at an early stage – the sooner the better.
Barristers and QCs specialise in presenting claims, not just at court, but in every stage from hospital onwards. Because we limit the type of work we do within a serious medical negligence claim, we have the opportunity to see more of them; the more you see, the more experience you get, and the larger your database of knowledge is – which is exactly what an injured person needs.
The QC is a senior barrister, selected for his or her ability, who is the specialist lawyer, who leads the team of lawyers and experts; he or she is responsible for devising the strategy for all aspects of the case, and the plan of action, and for all major decisions.
The second barrister, not a QC, is also specialist, but not as senior, and deals with more of the management of the claim. The solicitor is also a specialist, and he or she is responsible for all the day to day running of the case, for example writing letters, arranging appointments and making sure that the team functions well.
I only do major medical or clinical (clinical covers health professionals other than medically qualified ones) negligence claims involving the brain or spine. By specialising in that way, I can achieve the level of expertise which I think is essential.
When selecting a barrister or QC for your claim, or indeed when selecting a solicitor, you should make sure that they have experience of your type of injury. The expertise involved in dealing with a brain injury such as cerebral palsy caused by negligent obstetrics or midwifery at birth is very different from what is needed in, say, an orthopaedic claim.
If the claim is a serious one arising out of medical or clinical negligence, your barrister or QC should be able to give you evidence of his or her knowledge and experience. You can either ask him or her directly or, if you prefer, ask your solicitor to ask for you.


Bill Braithwaite QC speaks about his experience as a leading brain injury compensation lawyer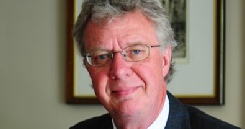 Video clip of Bill Braithwaite describing his expertise as a brain & spinal injury claims lawyer.





Bill Braithwaite QC talks about the importance of selecting the right brain injury barrister.





Bill Braithwaite QC discusses the critical issue of choosing an expert brain injury solicitor.





Bill Braithwaite QC speaks about the vital importance of picking an expert spinal injury solicitor.





Client testimonial video clip describing his experience of working with Bill Braithwaite QC.





Client's family member, talking about Bill Braithwaite's experience, expertise and personal caring.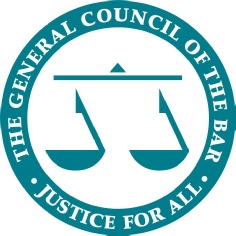 To contact Bill Braithwaite QC, one of the UK's
leading brain and spinal cord injury medical
and clinical negligence barristers, click here