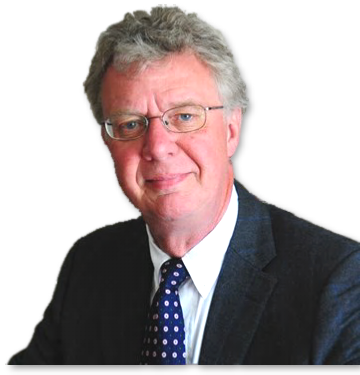 "He is an immensely experienced barrister who has the ability to put clients at ease."


"Bill was inspirational, I now know my son has a secure future, and I have the strength to carry on."


5th Floor
201 Deansgate
Manchester
M3 3NW
Liverpool
One Derby Square
Liverpool
L2 9XX
Leeds
Oxford House
Oxford Row
Leeds
LS1 3BE
London
46 New Broad Street,
London
EC2M 1JH
Bill Braithwaite QC | Call Me Now on 07885 185 678

One of the UK's Leading
Brain Injury Compensation Lawyers
Throughout my working life as a specialist severe brain injury compensation lawyer and barrister QC, I have represented people and their families who have suffered serious and traumatic brain and spinal cord damage, and travel the country visiting victims and their families.

As a barrister for over 40 years and a QC for over 20 years, I have always practised as a serious brain and spinal cord injury barrister, and since becoming a QC in 1992, I work exclusively for people and families who find themselves the victims of such injuries and fight on their behalf for the compensation they deserve.

I never work for defendants. In other words, I never defend those who caused the injury, and I never work for their insurance companies.

Annually - over £50 million in brain & spinal cord injury compensation
I have finalised over a thousand brain and spinal cord injury claims during my 23 year career as a QC, and in this capacity I regularly conclude compensation claims worth over £50 million every year.

This level of success, together with my renowned expertise in getting maximum compensation for both traumatic brain and spinal cord injury victims and their families, is why I am a highly-regarded and sought-after practitioner advocate in this specialist area of medical negligence - where victims can become paraplegic or quadriplegic (tetraplegic) and need a powerful and skilful ally on their side to sue for their personal injury.
Personal Injury Barrister of the Year
I have been awarded the title of Personal Injury Barrister of the Year twice, and I have been the UK Acquired Brain Injury Forum Lawyer Innovator.


Author: Brain and Spine Injury – the Fight for Justice
As well as having been featured in The Times newspaper (as Lawyer of the Week), I am the author of a specialist book on severe, traumatic and serious brain and spinal cord injury "Brain and Spine Injury – the Fight for Justice", and I have edited other books about serious injury. Please contact me for a free copy.
Please feel free to take a look at my Case Reports, and if you would like to discuss using my specialist services, or would just like expert advice without any obligation, please feel free to contact me. There is absolutely no up-front fee for my services. Any and all fees are entirely contingent on success.
I represent victims with all kinds of catastrophic brain and spinal damage, regardless of the clinical classification. So whether your injury is a primary traumatic brain injury (TBI) which happens straight away, or a secondary injury which develops over time, I always marshal my experience and skill to get my clients the very highest compensation claim award possible.

My fight for you is completely independent of any clinical diagnosis with respect to whether the injury is focal (from contact with a physical object), or diffuse (the result of acceleration or deceleration). What matters is your right for the very highest compensation that the law of the land allows.


Bill Braithwaite QC speaks about his experience as a leading brain injury compensation lawyer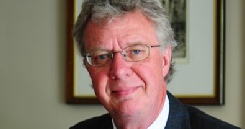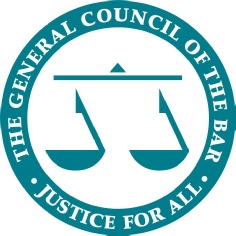 Video clip of Bill Braithwaite describing his expertise as a brain & spinal injury claims lawyer.





Bill Braithwaite QC talks about the importance of selecting the right brain injury barrister.





Bill Braithwaite QC discusses the critical issue of choosing an expert brain injury solicitor.





Bill Braithwaite QC speaks about the vital importance of picking an expert spinal injury solicitor.





Client testimonial video clip describing his experience of working with Bill Braithwaite QC.





Client's family member, talking about Bill Braithwaite's experience, expertise and personal caring.





To contact
Bill Braithwaite QC, one of the leading
brain and
spinal cord injury lawyers
click here